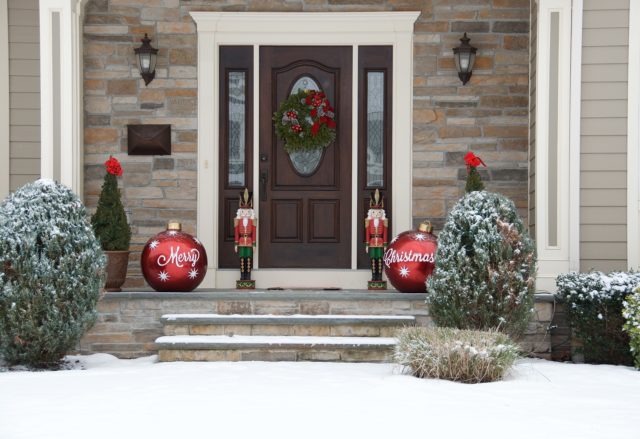 Join us as we reintroduce our annual tradition for 2019.
Saturday evening, November 30th will be magical - join us as we tour 6 beautiful and well decorated properties, just in time to get some last minute decorating ideas.
Tickets are now on sale at our organization (66 Calder St Shediac), at Jean Coutu in Shediac and Cap Pelé and at Belliveau Grocery and Shell in Shediac.
Castel Des Flots Bleu, 33 Rue de l'Espoir Street, Cap-Pelé, NB
Carole et Timmy Cormier, 16 Allée des Crabiers, Cap-Pelé, NB
Camille et Louise Duguay, 954 ch. Bas-Cap-Pelé, Cap-Pelé, NB
Résidence Danny et Dianne, 3448 Route132, Scoudouc, NB
Mike & Jeannette Gallant, 407 Breaux-Bridge, Shediac, NB
Hotel Shediac, 222 Belliveau Ave., Shediac, NB
For more information: 533-9100