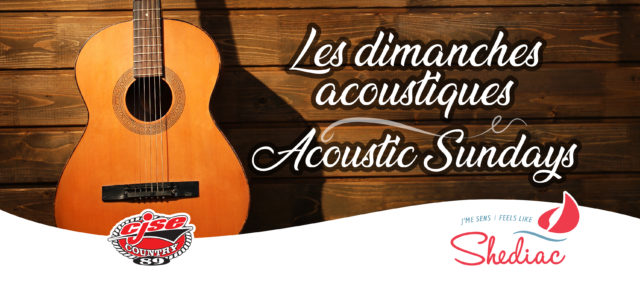 Join us at the Multipurpose Centre for a musical afternoon with Juliette Porelle and MS Country accompanied by the "house band".
Cost: $ 5 (tickets sold at the door. Places are limited)
Sale of 50/50 tickets. Profits will be donated to a Shediac organization.
The bar will be open.
For Acoustic Sunday, proof of vaccination is mandatory. The evidence must include two doses of the COVID-19 vaccine. Participants will be required to show their immunization record or a photo of their immunization record and government-issued proof of identity.People 12 years of age and older who cannot receive the vaccine due to a medical exemption must present a medical certificate of exemption signed by a health care provider.