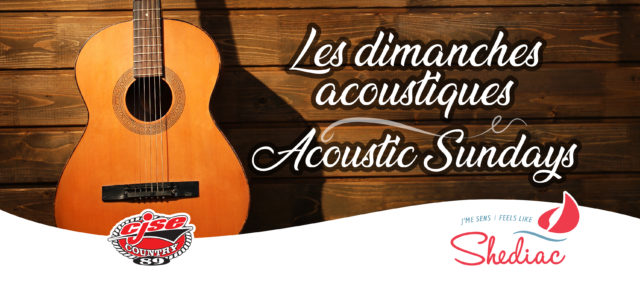 CJSE Country 89 presents an Acoustic Sunday featuring Kelsey Albert and Maurice Belliveau accompanied by the house band. Come spend a pleasant afternoon at the Multipurpose Centre.
Tickets: $5.00 (tickets are sold at the door only.) Doors open from 1 p.m.
The bar will be open.
There will be a 50/50 ticket sale to benefit the Shediac Knights of Columbus.