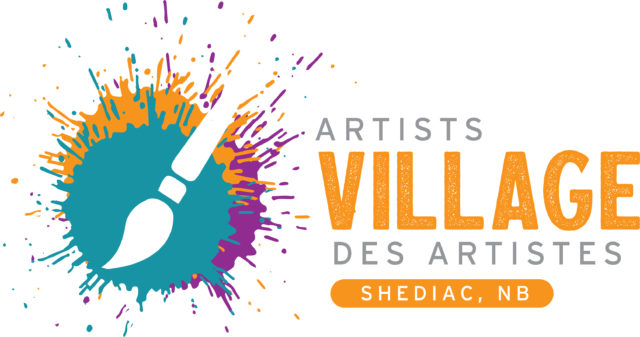 The Artists Village scheduled for this summer has been cancelled due to the COVID-19 pandemic. This event had been taking place for several years. The Artists Village is a gathering place that provides a venue in Shediac for artists to showcase their artwork over a weekend.
The Artists Village Committee met a few weeks ago to discuss possible arrangements for organizing the Artists Village this summer. The committee came up with an excellent proposal: Artist Video Clip to give the artists an opportunity to introduce themselves and exhibit their artwork, which would allow them to bring their works before the public and attract new customers.
On the Artists' Village Facebook page, from July 11 to July 31st,  each day a video clip of a different artist will be posted.
More information to come. Stay tuned !