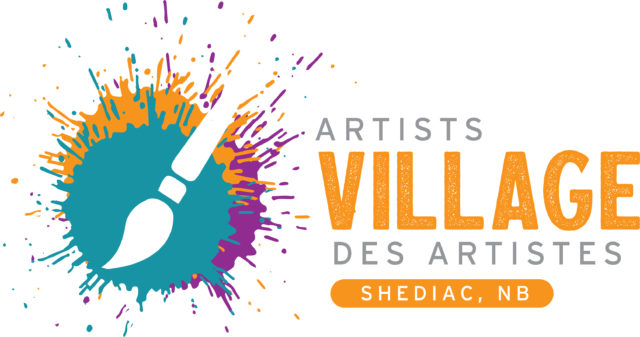 The Artists Village returns in physical form this year after operating in virtual mode due to the pandemic. Some twenty artistic painters from New Brunswick will exhibit their work at the Shediac Multipurpose Centre from July 30 to August 1st. This event is an opportunity to meet the artists and discover their outstanding painting talents.
Hours of operation:
July 30 – 6-8 p.m.
July 31 – 10 a.m. to 5 p.m.
August 1 – 10 a.m. to 5 p.m.
List of artists :
Michelle Savoie
Marc Doiron
Denyse Bouchard
Patricia O'Hagan
Murielle Caissie
Helena Bourque
Mireille Godin
Ashley Ouellette
Sophie LeBlanc
Melanie Gagnon
Réjean Chiasson
France Gagnon
Dora Cormier
Monique Dupuis
Zofia Urbanski
Roselys Belliveau
Roch Bourque
Grace Richard (Guest artist)
Indu Varma
Denise LeBlanc
Free admission
Measures put in place taken in the context of COVID-19
Wearing a mask is mandatory
Hand disinfection before entering site
Passive screening for COVID-19
Visitors required to provide contact information
One-way system in operation at the Village