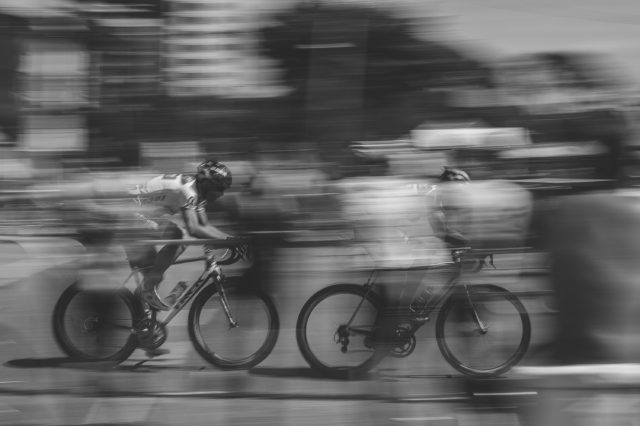 As part of the 17th edition of the Atlantic Dance Festival, we are offering the community the "Bike Fiesta" project from a Montreal dance company free of charge.
The company, made up of 4 dancers, will arrive by bicycle on the grounds of Rotary Park (Park of the Big Lobster) at 11:00 a.m. and will dance for 10 to 15 minutes. An animation will follow the performance inviting passers-by/tourists to dance. The troupe will then go to the Pascal-Poirier Park to resume the show and an animation around 11:30 am.
Attached is a company video explaining the "Bike Fiesta" and the link to the Atlantic Dance Festival website.
Video clip : https://www.youtube.com/watch?v=GzIVCa2YJX8&t=4s
Adfda website : www.adfda.ca