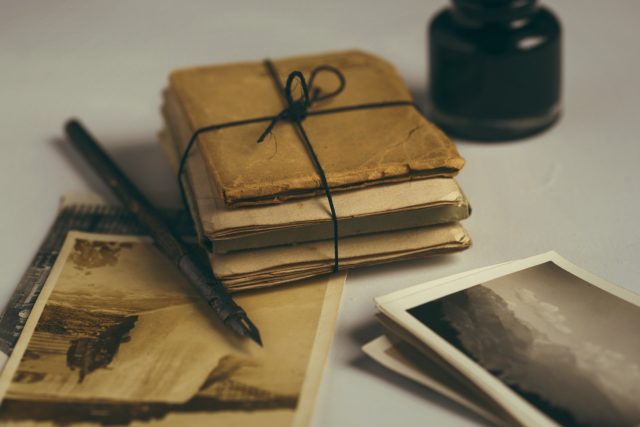 As part of Heritage Week, a book talk will take place at the Shediac Multipurpose Centre.
The first speaker will be Claude Léger, who will present his book "Le Premier Régiment North Shore" (The First North Shore Regiment - First World War) and the participation of Acadians in this regiment.
The second speaker will be Armand Robichaud, who will present the historical book « Shediac - Notre patrimoine / Our Heritage ».