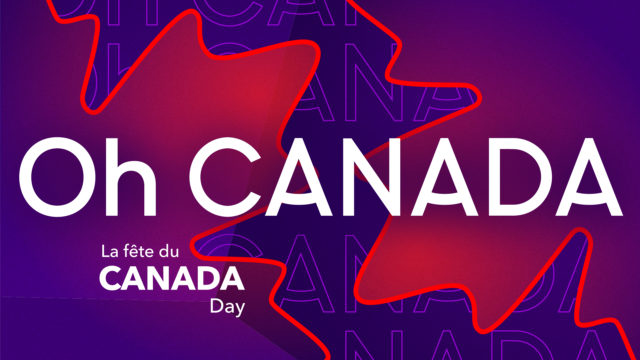 Due to the COVID-19 pandemic, the traditional Canada Day celebrations in Shediac will be different this year. The Department of Community Living is offering the following activities as part of the Canada Day celebrations.
Show off your red and white – Home decorating contest
Registration required: (506)532-7000 or info@shediac.ca
Registration deadline: Monday, June 29, 2020 at 3 p.m.
Participants will have a chance to win a gift card valued at $200 redeemable at a Shediac business of their choice.
The constest is reserved for the residences of the Town of Shediac.
Sing and dance directly from your screen - Watch a live performance by Mixtape followed by Hert LeBlanc on the Town of Shediac's Facebook page at 6 p.m.
Show your Canadian colours by sharing your photos on social media #ExperienceShediac #OhCanada! #CanadayDay
Follow us on social media. We'll keep you updated on virtual activities and shows, artistic performances and much more.