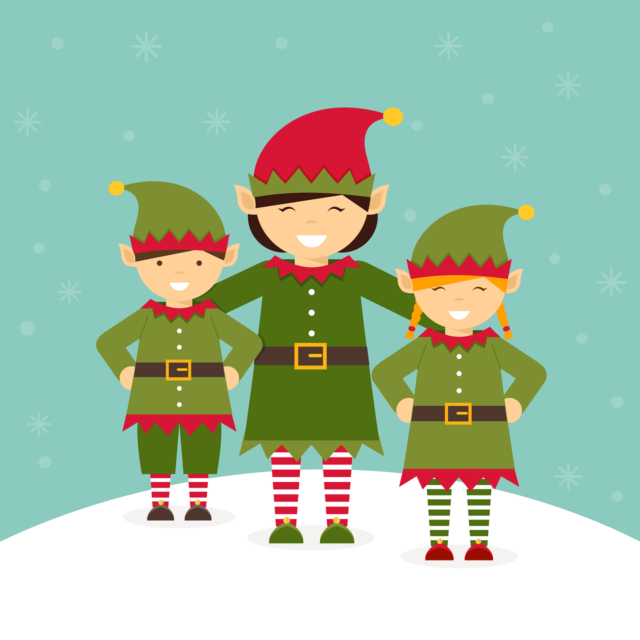 The Shediac Beauséjour Day Care Center will hold two presentations of their Christmas Kingdom at the historic Pascal-Poirier House. The young animators will put you in the holiday spirit with the various scenes of Christmas movies.
Wednesday, December 4th from 6 p.m. to 7 p.m.
Thursday, December 5th from 6 p.m. to 7 p.m.
The activity is free and open to all!