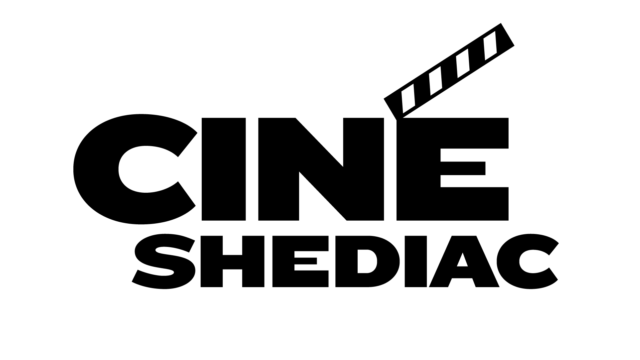 Wednesday Night is Movie Night in Shediac!
BlacKkKlansman (2018) Crime Drama - 135 minutes English (French subtitles)
Director: Spike Lee
Cast: John David Washington, Adam Driver, Laura Harrier, Topher Grace.
Set in the 1970s in Colorado Springs, the first African-American detective in the city's police department sets out to infiltrate and expose the local Ku Klux Klan chapter. Based on a true story.
Free admission