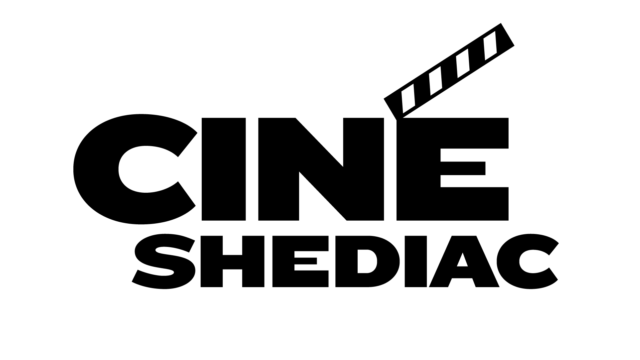 Wednesday Night is Movie Night in Shediac!
Let's Talk about the Rain (parlez-moi de la pluie) (2008) Comedy/Drama - 110 minutes French (English sub-titles)
Director: Agnès Jaoui
Cast: Agnès Jaoui, Jean-Pierre Bacri, Jamel Debouzze.
A local political candidate returns to her childhood home in the south of France to help her sister sort through their recently deceased mother's belongings.
Free admission