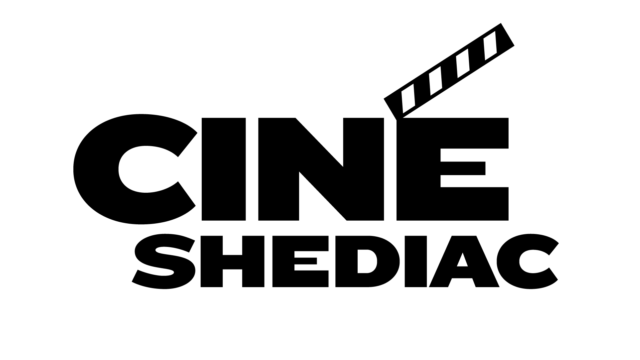 Wednesday Night is Movie Night in Shediac!
The Untouchables (1987)
Crime Thriller
119 minutes   English (French subtitles)
Director:  Brian de Palma
Cast: Kevin Costner, Andy Garcia, Robert De Niro, Sean Connery
During the era of Prohibition in the United States, Federal Agent Eliot Ness sets out to stop ruthless Chicago gangster Al Capone and, because of rampant corruption, assembles a small hand-picked team to help him. Our homage to Sean Connery, who won his Oscar for this movie.
Free admission