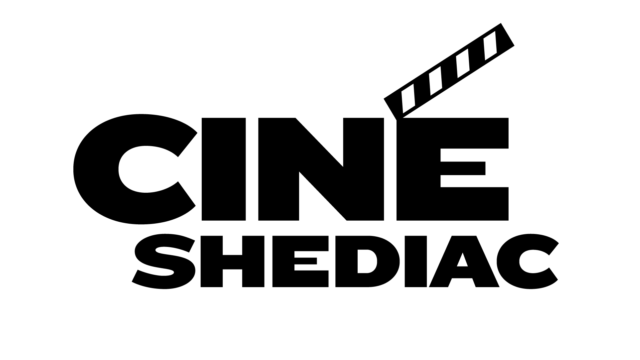 Wednesday Night is Movie Night in Shediac!
Blazing Saddles (1974)
Comedy
93 minutes in English with French sub-titles
Director: Mel Brooks
Cast: Cleavon Little, Gene Wilder, Slim Pickens, Mel Brooks
The Ultimate Western Spoof. A town where everyone is named Johnson is in the way of the railroad. To grab their land, Hedley Lemar sends in his henchmen. The town demands a new sheriff and gets a surprise.
Free admission