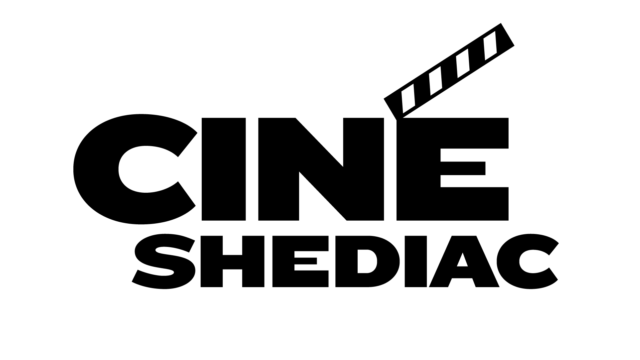 Wednesday Night is Movie Night in Shediac!
Emma Peeters (2018)
Romantic comedy
150 mins French (English sub-titles)
Director: Nicole Palo
Cast: Monia Chokri, Fabrice Adde, Andréa Ferréol
After 10 years of struggle in Paris, Emma has to face the facts: she will never be an actress. She decides to commit suicide on her 35th birthday, when she meets Alex, a funeral home employee.
Free admission