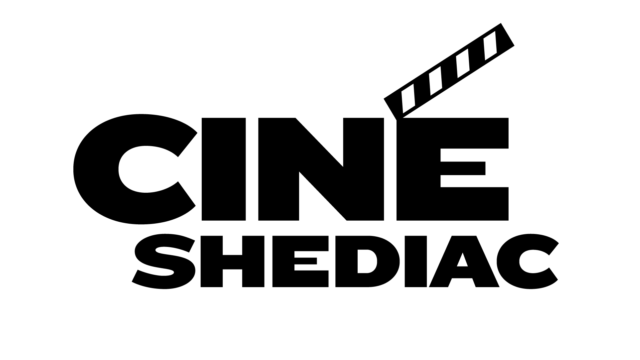 Wednesday Night is Movie Night in Shediac!
On the Waterfront (1954)
Crime/Drama
108 mins
English French subtitles)
Director: Elia Kazan
Cast: Marlon Brando, Karl Malden, Lee J. Cobb, Eva Marie Saint
Terry Malloy was a prize fighter, now he runs errands at the docks for a corrupt union boss named Johnny Friendly. Hailed as one of the greatest movies of all time, it won 8 Oscars, and launched Brando's career.
Free admission