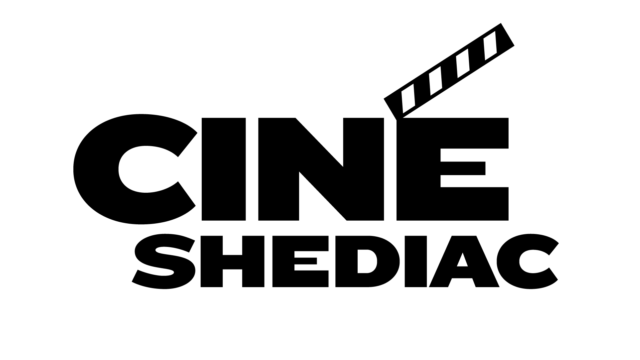 Wednesday Night is Movie Night in Shediac!
Lincoln (2012)
Biography Drama
150 minutes in English with French sub-titles
Director: Steven Spielberg
Cast: Daniel Day-Lewis, Sally Field, David Strathaim.
As the American Civil War continues to rage, America's president struggles with continuing carnage on the battlefield as he fights with many inside his own cabinet on the decision to emancipate the slaves.
Nominated for 12 Oscars, winning the Best Actor Award for Day-Lewis
Free admission