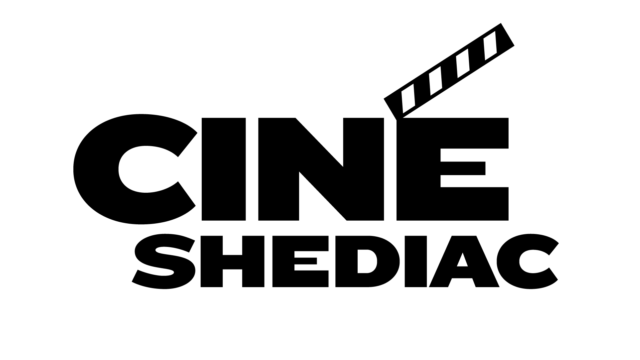 Wednesday Night is Movie Night in Shediac!
I Killed my Mother (2009)
Romance Drama
96 minutes in French with English sub-titles
Director: Xavier Dolan
Cast: 0Xavier Dolan, Anne Dorval, Suzanne Clëment
Teenager Hubert regards his mother with contempt and only sees her tacky sweaters and kitsch decorations. He also has to deal with his parents' cherished mechanisms of manipulation and guilt.
Free admission