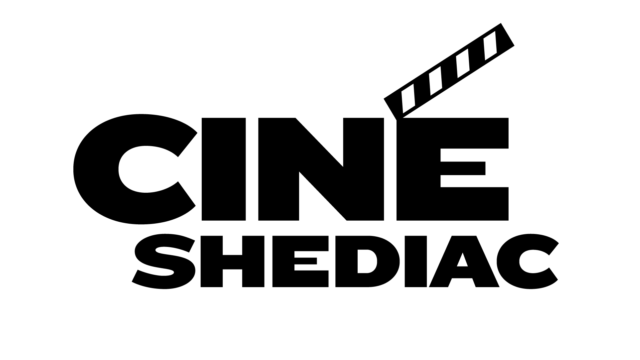 Wednesday Night is Movie Night in Shediac!
Heartbeats (2010)
Romance Drama
101 minutes in French with English sub-titles
Director: Xavier Dolan
Cast: Monia Chokri, Xavier Dolan, Niels Schneider, Anne Dorval
Francis is a young gay man, Marie is a young straight woman and the two of them are best friends -- until the day the gorgeous Nicolas walks into a Montreal coffee shop. The two friends, instantly and equally infatuated, compete for Nicolas' indeterminate affections.
Free admission