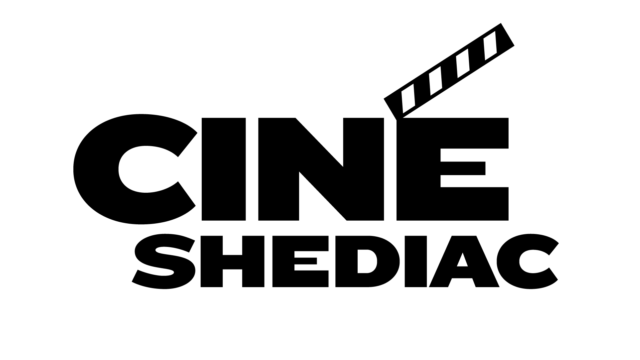 Wednesday Night is Movie Night in Shediac!
Parasite (2019) Comedy/thriller 132 mins Korean (English subtitles)
Director: Bong Joon-ho
Cast: Song Kang-ho, Lee Sun-kyun
Winner of four Academy Awards, including Best Picture. Greed and class discrimination threaten the newly-formed symbiotic relationship between the wealthy Park family and the destitute Kim clan.
Free admission