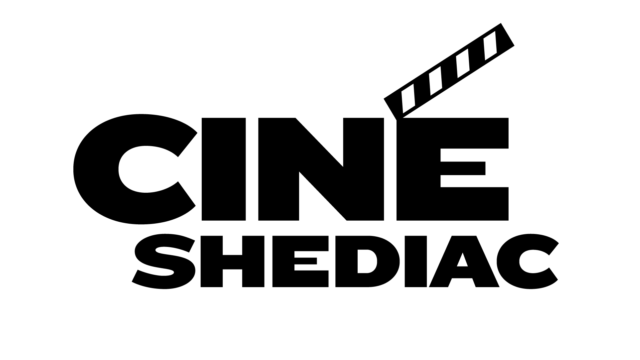 Tonight's feature film is All the President's Men (1976). Admission is free!
All the President's Men is a 1976 American biographical political drama-thriller film about the Watergate scandal that brought down the presidency of Richard Nixon. Directed by Alan J. Pakula with a screenplay by William Goldman, it is based on the 1974 non-fiction book of the same name by Carl Bernstein and Bob Woodward, the two journalists investigating the Watergate scandal for The Washington Post.
The film stars Robert Redford and Dustin Hoffman as Woodward and Bernstein, respectively; it was produced by Walter Coblenz for Redford's Wildwood Enterprises.
The film was nominated in multiple Oscar, Golden Globe and BAFTA categories, and in 2010, the film was selected for preservation in the United States National Film Registry by the Library of Congress as being "culturally, historically, or aesthetically significant