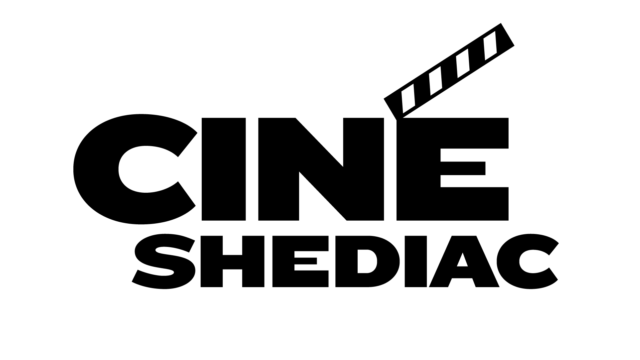 Tonight's feature film is Indian Horse (2017). Admission is free!
Indian Horse is a 2017 Canadian drama film adaptation of the 2012 novel by author Richard Wagamese (Ojibwe) of the same name. Directed by Stephen S. Campanelli and written by Dennis Foon, it premiered at the 2017 Toronto International Film Festival and received a general theatrical release in 2018.
The film centres on Saul Indian Horse, a young Canadian First Nations boy who survives the Canada's Indian residential school system to become a star ice hockey player. The film stars Sladen Peltier as Saul at age 6, Forrest Goodluck as Saul at age 15, and Ajuawak Kapashesit as Saul at age 22; along with supporting roles by Edna Manitowabi, Evan Adams, Michiel Huisman, Michael Murphy, and Martin Donovan.