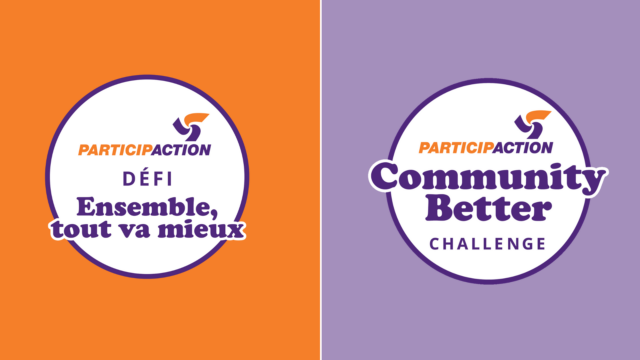 The Town of Shediac is participating in the ParticipAction Community Better Challenge during the month of June. On Saturday, June 18, join Luc for a Crossfit session at Pascal-Poirier park.
A form of high intensity interval training, CrossFit is a strength and conditioning workout that is made up of functional movement performed at a high intensity level. These movements are actions that you perform in your day-to-day life, like squatting, pulling, pushing etc. Everyone is welcome to this activity.
The session is free!
The Community Better Challenge is an annual physical activity event that encourages people to get active with the goal of identifying the most active community in Canada. For more information on the challenge: https://www.participaction.com/en-ca