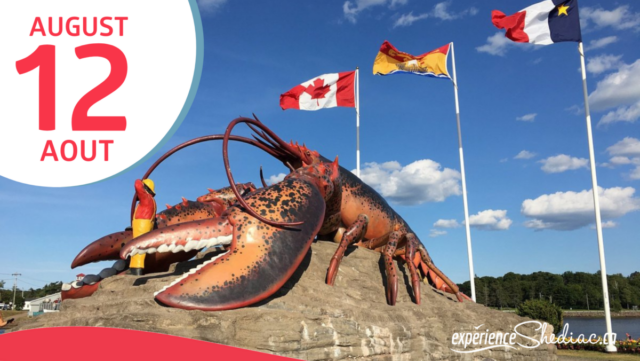 This Saturday, August 12th, from 10 am to 2 pm, we're looking forward to seeing you at Rotary Park (Big Lobster) for a community day!
Come discover all the impressive vehicles that will be present, such as those of the firefighters, the Royal Canadian Mounted Police, the Fisheries and Ocean, the Zamboni, the public works vehicles, and even the one from the municipal by-law officer.
Above all, don't miss the free barbecue served by our Shediac firefighters at noon! Remember to bring your water bottles to stay hydrated throughout the event. We hope to see many of you there!