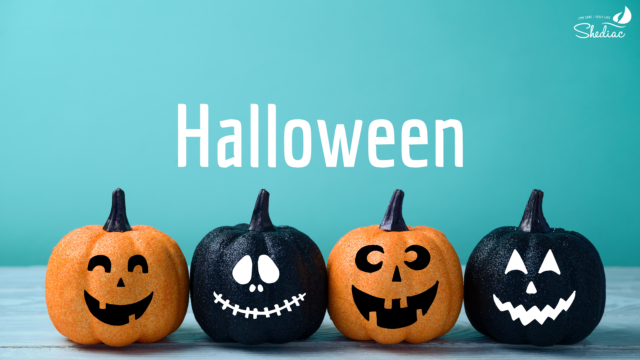 Residents of the Town of Shediac will be able to get dressed up and enjoy the Halloween festivities if they wish to this year.
Door-to-door trick-or-treating is permitted provided public health advice is followed and celebrations are carried out safely. Those wishing to take part in spooky activities should:
Sanitize hands between trick or treat visitors.
Wash hands thoroughly before and after trick or treating.
Keep high touch areas such as door handles and railings clean.
Consider offering non-food treats like stickers or coloured pencils.
Limit trick-or-treating to one neighbourhood.
Consider making up individual treat bags rather than using one bowl.
Leave a porch or outside light on to signal you are participating in the trick-or-treating tradition.
Residents not wishing to participate this year can display a sign in their door or window, or leave their porch light off for the evening. As well as these additional safety measures, it is important to follow the usual Halloween safety guidelines.
If you or someone in your home is in a higher risk group, consider putting up a sign on your door such as "Have a Happy and Safe Halloween: No Visitors please."