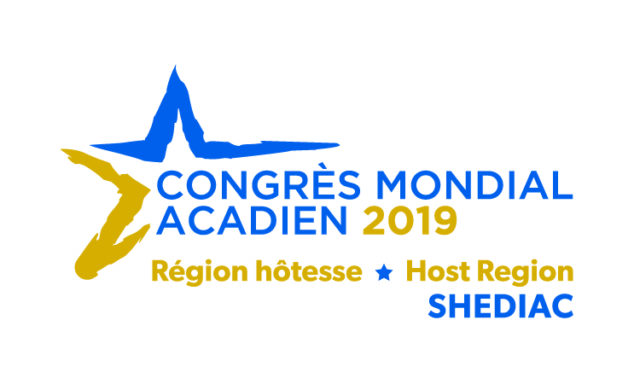 Don't miss our huge Pre-CMA event at the Multifunctional center in Shediac on Sunday April 28th. Come meet numerous families already signed up for the Congrès mondial acadien 2019.
Music by: Hert LeBlanc, Scott & Gerald Delhunty and Marc Babin will make you swing all afternoon!
You'll be able to sign-up to a family already registered with us. The representatives will guide you through the process.
There will be food and many activities! So much fun in only one afternoon!