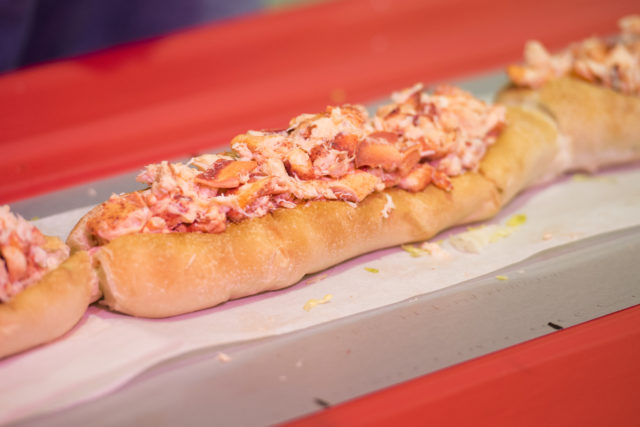 The Knights of Columbus of Shediac will try to set a new world record by preparing a lobster roll measuring more than 200 feet in length.
Tickets are $ 25. This price includes the entrance fee to the site and a piece of the giant "lobster roll"! Tickets are limited, so hurry!
Join us! Taste the story!