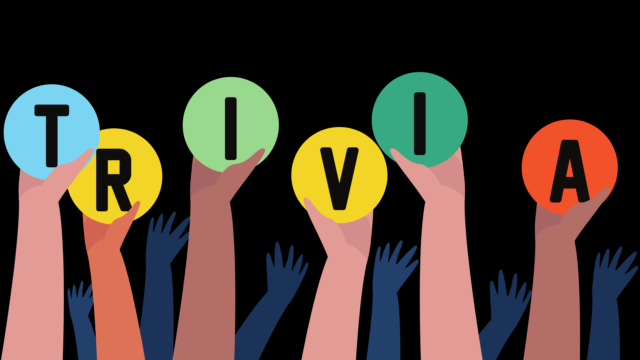 Trivia Night is back! Every last Tuesday of the month!
Bring your 'Bubble' partners (up to 4 per team) and join in the fun!
Only $2.00 per game or all 3 games for $5.00
Prizes for the winning teams!
Social distancing and sanitizing guidelines to be followed when entering the Legion
Hope to see you there!