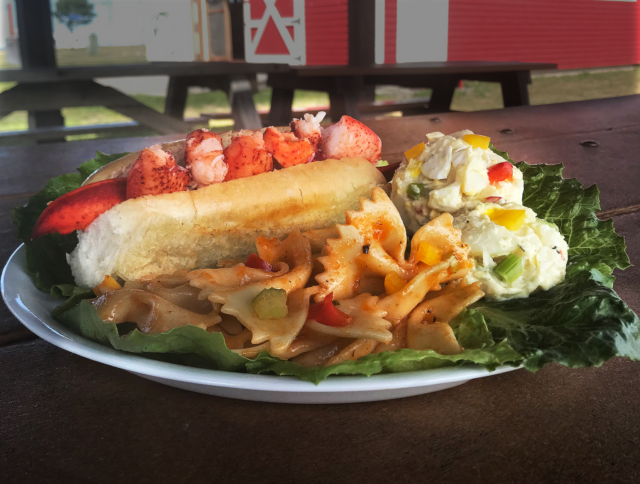 Big Lobster Hut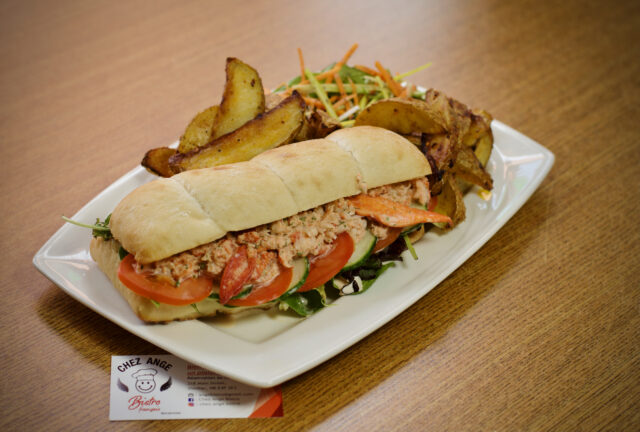 Chez Ange Bistro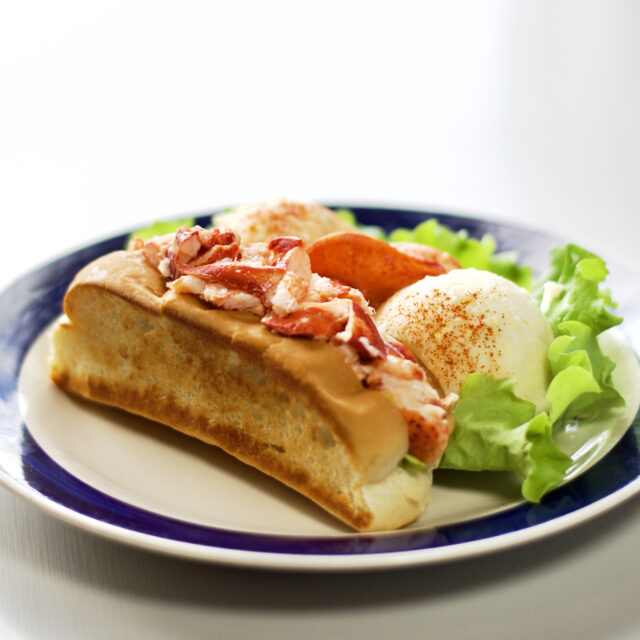 Chez Léo Fried Clams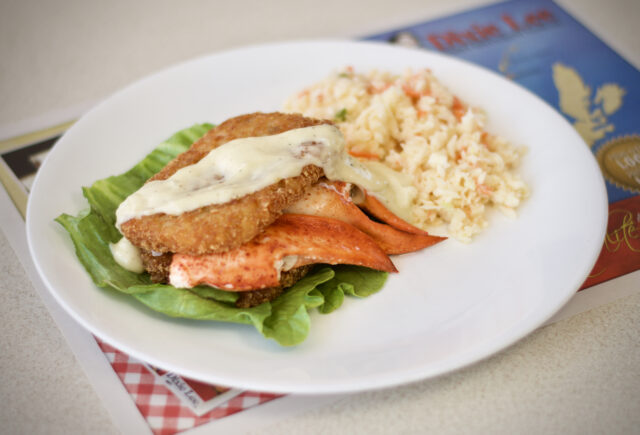 Dixie Lee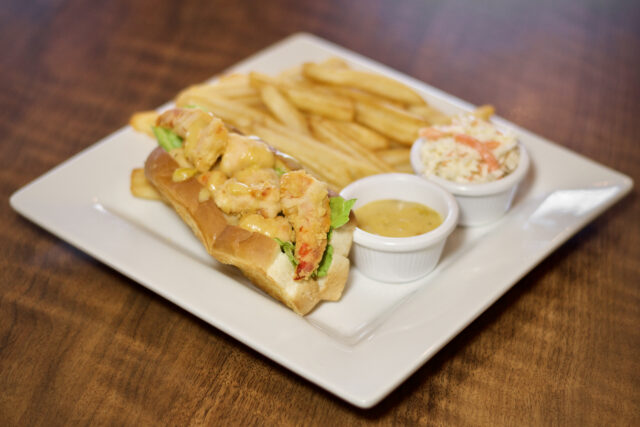 Fisherman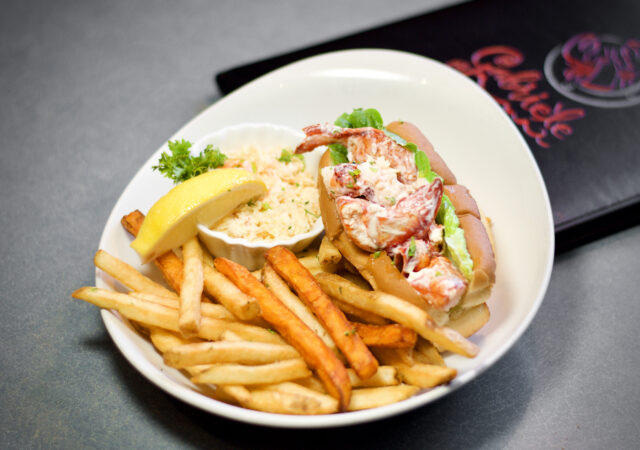 Gabrièle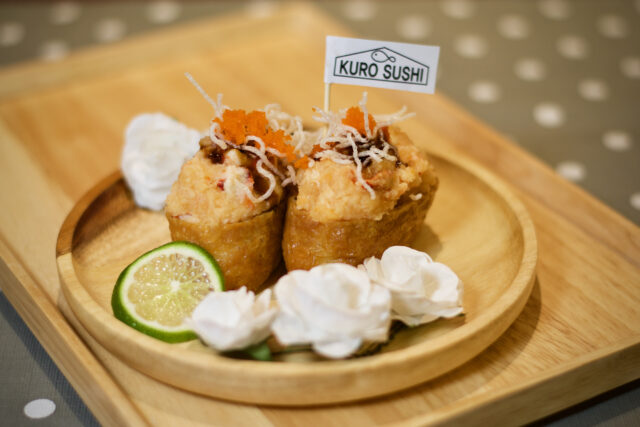 Kuro Sushi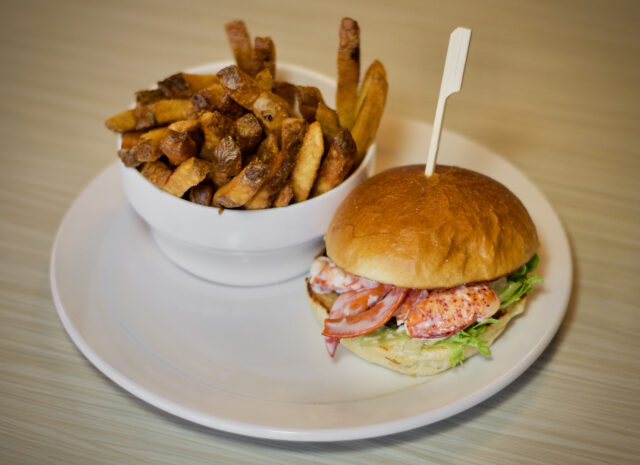 La Coast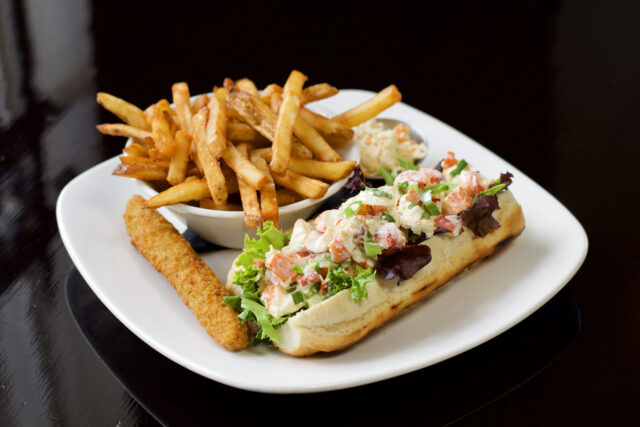 La Gare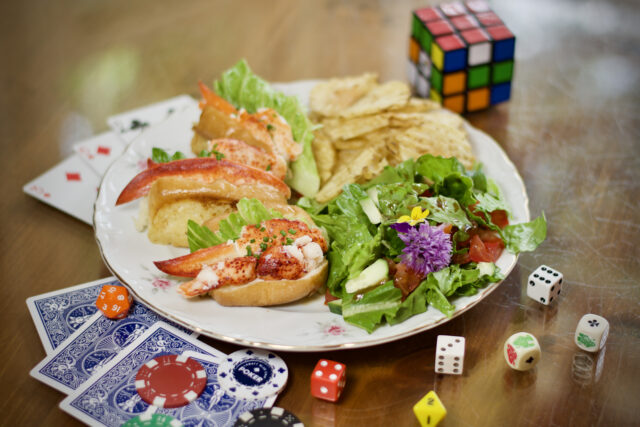 Le Moque-Tortue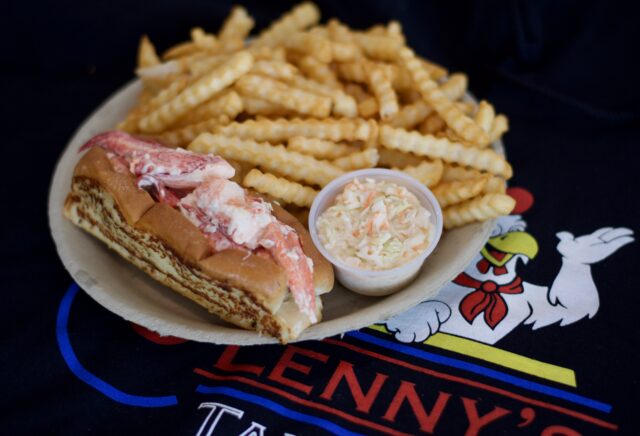 Lenny's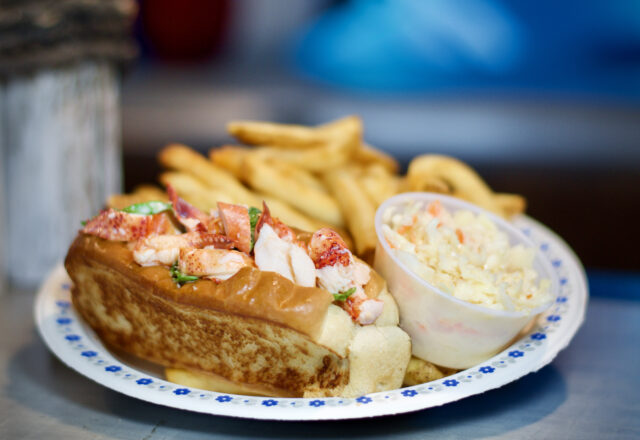 Lobster Deck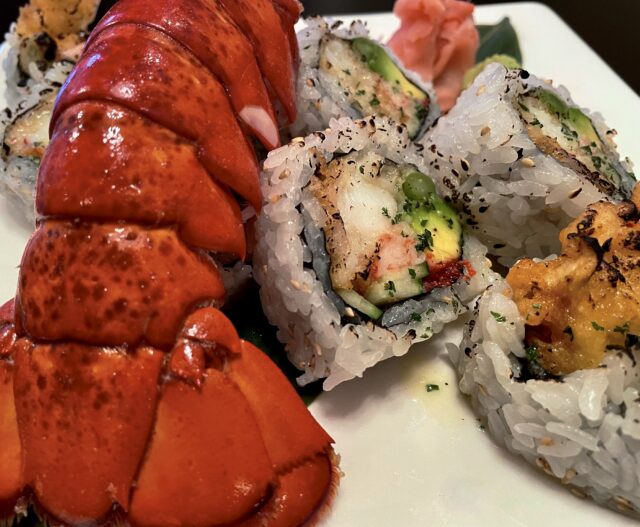 Seoul Garden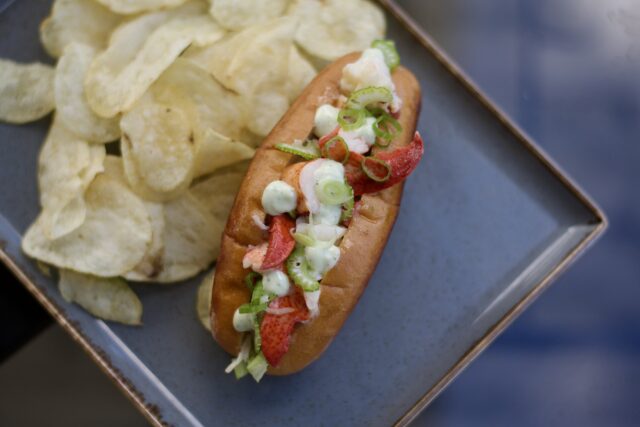 Tait House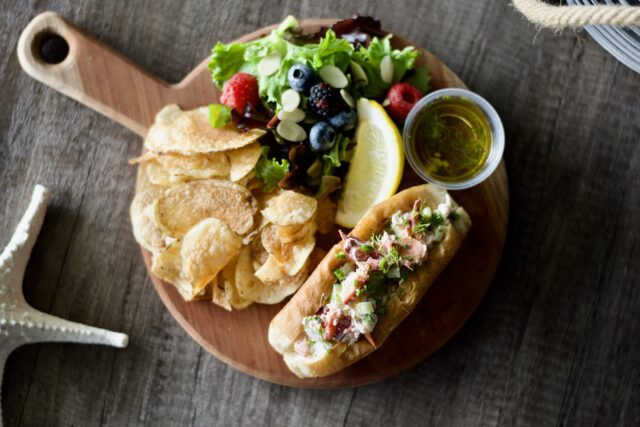 The Port
To follow up on a summer season full of events and excitement, Mr. Lobster has decided to extend the festivities with Lobster Roll Time.
From September 1 to 18, 15 restaurants in the Greater Shediac area will take part in Lobster Roll Time, where each participating restaurant will be serving up a unique lobster roll that will delight your taste buds. Foodies will be thrilled by the quality of the dishes prepared and creatively presented by the following restaurants: Cabane du Gros-Homard, Chez Ange Bistro, Chez Léo Fried Clams, Dixie Lee, Gabrièle Restaurant, Kuro Sushi, La Coast Restaurant and Bar, La Gare Resto Bar, Lenny's Take Out, Lobster Deck, Le Moque-Tortue, Seoul Garden, Tait House Restaurant and Bar, The Fisherman Restaurant and The Port.
"It's no coincidence that Lobster Roll Time coincides with lobster season," said Shediac Mayor Roger Caissie. "We are the Lobster Capital of the World and every year our citizens and tourists look forward to the opening of the lobster fishery. The event is a creative way to celebrate our culinary specialty while encouraging people to support our local restaurants and, at the same time, our lobster industry."
"We are known around the world for our lobster. Lobster Roll Time highlights this fact with a weeklong celebration featuring our many outstanding restaurants who work very hard every day to make New Brunswick shine on the international stage," says Sophie Belliveau-Doiron, President of the Greater Shediac Chamber of Commerce. "I encourage everyone to visit the Greater Shediac area to personally experience our local culinary talent. You won't be disappointed!"
Each purchase of a lobster roll at a participating restaurant will give you a chance to win a $25 gift card redeemable at the restaurant. Simply fill out the entry form and drop it in the draw box at each participating restaurant. In addition to this prize, you have the chance to win the grand prize: 15 gift cards worth $25 each for a total of $375 valid in the participating restaurants.
A new contest this year will be offered to waiters and waitresses at participating restaurants where the one who sells the most lobster rolls will have a chance to win a basket filled with local items worth $250.
This initiative was made possible through a partnership between Experience Shediac, Centre-ville Shediac Downtown, the Greater Shediac Chamber of Commerce and the Shediac Lobster Festival.
It's a date not to be missed this summer in Shediac, the Lobster Capital of the World, where Lobster Roll Time will take place from September 1 to 18!