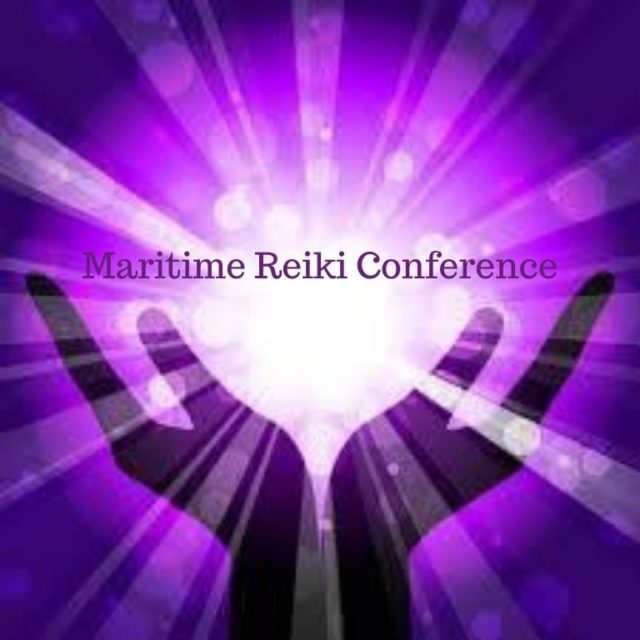 This conference is an opportunity to learn and share the Reiki Energies. Anyone can attend from the Beginner to the Master Practitioner A full day of Reiki energy for you.
Presenters, Exhibits, Reiki Healing Sessions, Reiki Exchange Sessions, Meditations, Evening Reiki Celebration with Music-Singing-Dancing
The conference will be presented in English.
Registration in advance is mandatory. To register : CLICK HERE