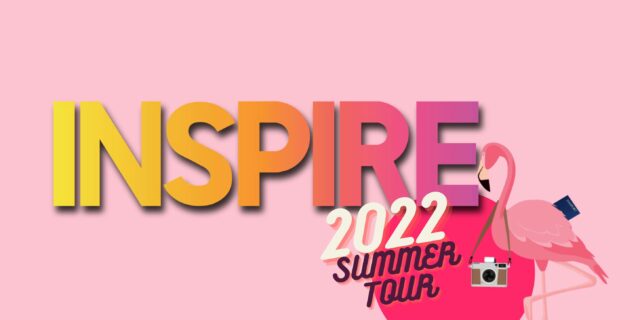 Join CPAWS New Brunswick and Get Outside! NB at Parlee Beach Provincial Park! Starting at 10:30 a.m. at the west end of Parlee Beach, join us for Seashore Explore, where we will be
searching for marine wildlife, and learning about all different plants and animals that live on the beach. This is a fun and interactive activity for kids of all ages. These activities are FREE, park entry fees still apply. No registration required.
CPAWS New Brunswick
CPAWS NB is a non-profit, non-governmental organization dedicated to the permanent protection of
New Brunswick's wilderness areas. Our goal is to work cooperatively with groups, governments, industry
and individuals across our great province to ensure the future survival of New Brunswick's wilderness
areas and the species they contain.
Get Outside! NB
Get Outside! NB helps people of all ages connect with nature, using our province's parks as the natural
backdrop. Our goal is to showcase the nature that all our New Brunswick parks have to offer. Get
Outside encourages everyone to be an ambassador for nature in our parks and to share their
experiences in nature with others.
www.cpawsnb.org