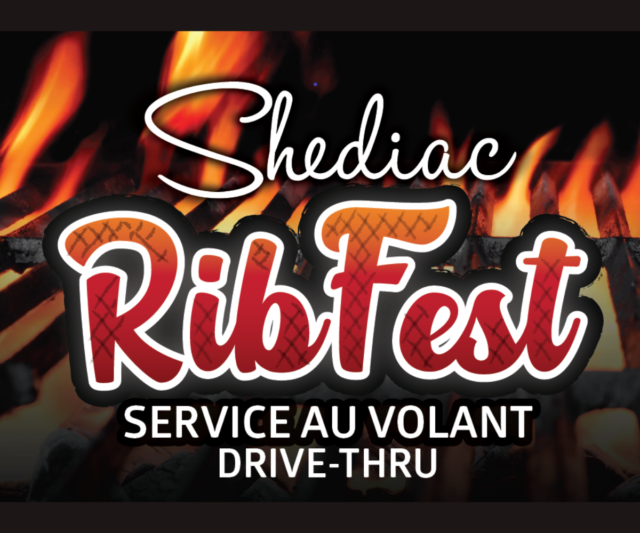 Thesecond Shediac Drive Thru Ribfest is happening July 23-25!
This year's talented Ribbers – Billy Bones, Crabby's BBQ Shack, and Texas Rangers -  will be ready to hit the grill on July 23rd for opening day, with every measure taken to keep you safe during the first ever Shediac BBQ Drive Thru! You don't even have to get out of your car! Enjoy our 'Drive Thru' style Ribfest from the comfort of your own car.
Get the napkins ready!
Here is the route for the the Shediac 2021 Ribfest: Click here
Billy Bones menu : CLICK HERE
Crabby's BBQ Shack Menu : CLICK HERE
Texas Rangers Menu :CLICK HERE