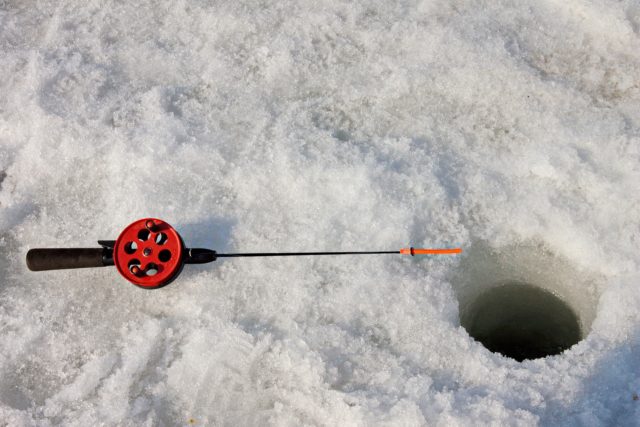 Do you want to be part of Shediac's biggest ice fishing contest? Join us on the Shediac Bay for the annual ice fishing contest. The Town of Shediac, in collaboration with Bass Pro Shop, is organizing an ice fishing tournament at the Shediac Marina on Saturday, February 1. The person who catches the most smelts will be named the tournament's champion. The registration fee is $10, and it includes an Acadien fricot, help with the hole and door prizes.
Registration required: http://bit.ly/2NqSfTo
Location: Shediac Bay Yacht Club, 168 Pleasant Street, Shediac
Cost: $10
Saturday, February 1st
10 a.m. to 2 p.m.