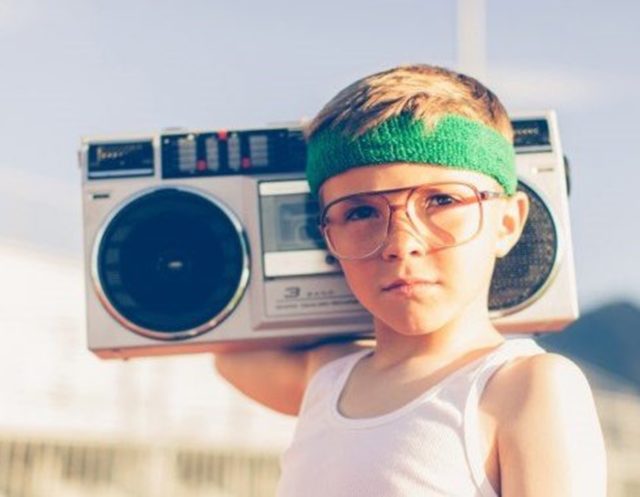 Come dance the night away like we did in the 1980's! Dig deep in your closets and bring those outfits to life again! Come prepared for a photo booth, groovy auction items and great music by Three Bob Night. Thank you to the Town of Shediac's exciting Fall Festival activities lineup!
Tickets available @ $25 each at 66 Calder Street Shediac or online @ https://www.eventbrite.ca/e/soiree-des-1980s-retro-80s-night-tickets-70761289923
The proceeds from this exciting evening will go towards the ongoing operational costs of the Beauséjour Family Crisis Resource Centre.