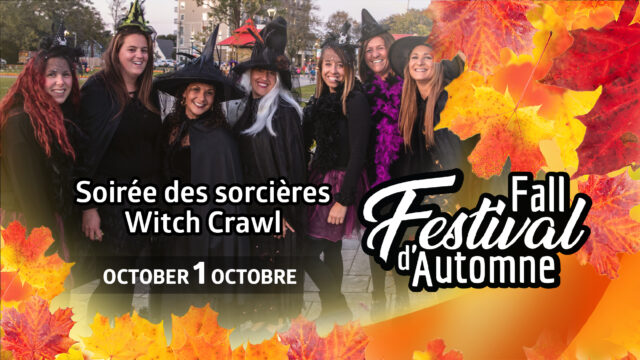 The witches will take over the Shediac Downtown for the Fall Festival pub crawl.
Following a long 2 years, the Witch Crawl is back! This year we will be hosting 6 locations featuring amazing creations and music to keep the party going!
 Tickets can be purchased online or in person at Shediac's Jean Coutu : https://www.eventbrite.ca/.../billets-soiree-des...
See less