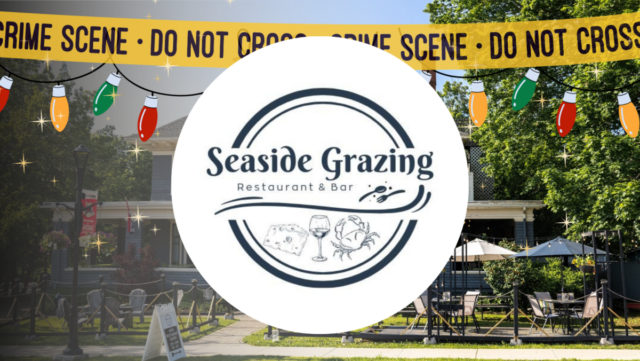 Starting on November 17, 2023 - December 16, 2023 there is 2 Games to pick from:
MURDER IN THE 1920s or MURDER AT THE CHRISTMAS FEAST (Recommend Ugly Christmas Sweaters for Costumes) - We will confirm which game in the confirmation email!
Price per person: $65.00 for dinner, game & private room
%15 taxes = $9.75
%18 gratuity = $11.70
$86.45 per person total
****We do not supply the costumes, they're optional! Bower Hotels & Suites offers special room rates, please email Alesha at seasidegrazing@outlook.com to check availability!
****Cancellation Policy - When a participant is unable to attend, it is the group's responsibility to fill the spot! When the entire group needs to cancel, I can do a 100% refund exactly 7 days prior to the event booked. If the cancellation falls within the 7 days period, unfortunately it is non-refundable. I've lost the time to rebook. In the event I do rebook the date - 100% refund would be available. It would also depend on what you and your groups needs are, ie. reschedule, medical etc. We have put a lot of special time and pre-event organizing & preparations, along with pre-ordering of prime-rib with a local butcher.