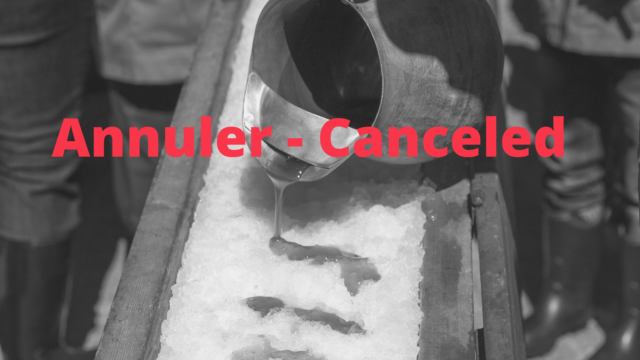 The activity is canceled.
Come celebrate the beginning of spring at the Shediac Multipurpose Centre with a traditional activity that marks its arrival. A sugar shack will be set up on Sunday, March 22, 2020 with warm maple syrup poured on a fresh bed of snow.
The Pancake Breakfast is organized by the Shediac Lions Club in collaboration of the Town of Shediac and the Shediac Cape School.
Maple sugar tasting 
Pancake Breakfast - $5
Ham
Sausage
Scrambled eggs
Homemade Beans
Croissant
Pancakes
Juice, coffee or tea
To purchase your tickets
There will be a 50/50 draw and the proceeds will go to the Shediac Cape School.