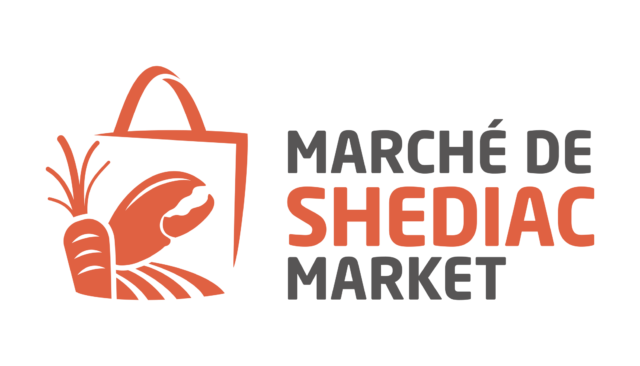 It's a date every Sunday at the Shediac Market from 9am to 2pm!
Famous for its festive and unique ambiance, the Shediac Market is happening from mid-June to mid-September at the center of the amazing Pascal-Poirier Park.
Come discover a great selection of local products like ready-to-eat dishes, international flavours, arts and crafts. Each year, around 100 exhibitors from all over the region invite you to discover the local treasures.
A touristic community event that is convivial and designed to satisfy all members of the family with joy and the bliss of the summer season.
A perfect opportunity to enjoy a fabulous walk in the center of this seaside town, while enjoying a good breakfast or any ready-to-eat meal prepared on site with love and discovering some unique pieces of arts and crafts.
We look forward to seeing you!
For all additional information, join our Facebook community or visit our website.