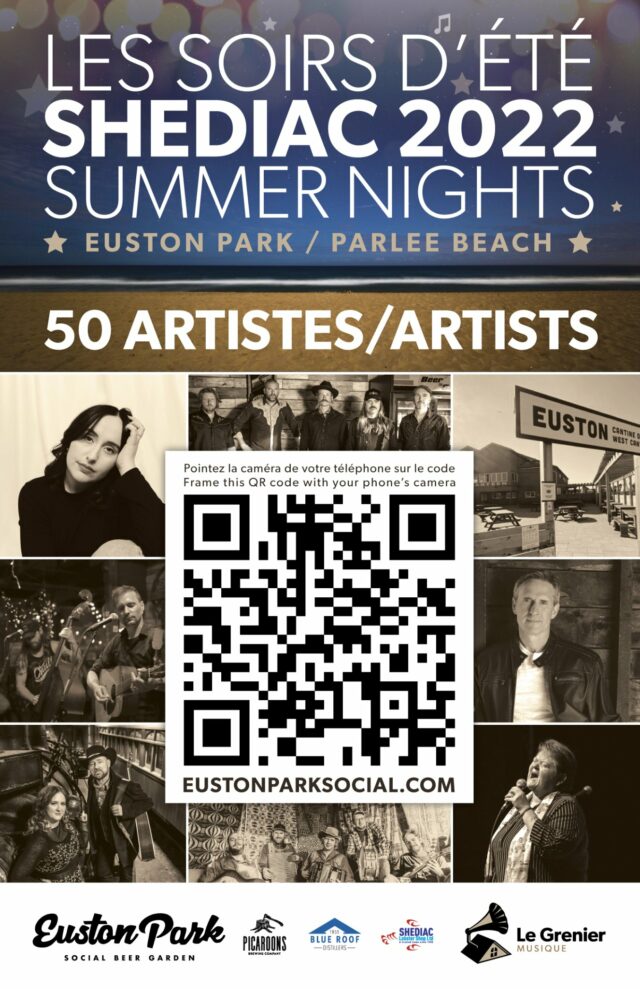 Theresa Malenfant grew up surrounded by music in Dieppe, New Brunswick. From a young age, she studied the blues, making her singing debut at the age of 14. While still under age, Theresa snuck into a local bar and asked to sing with the great Dutch Mason, bringing the house down and winning an audience of her own. After winning the East Coast Music Award for Best Female Artist in 1995, Theresa spent years living and touring in Europe before returning home to Canada. In 2015 Theresa won the Blues With a Feeling (Lifetime Achievement) at the 19th annual Maple Blues Awards.
2019 saw Theresa and her duo partner guitarist Scott Medford take home second place in the Solo/Duo category at the International Blues Competition in Memphis Tenn. After 40 years of performing and several critically acclaimed albums under her belt, Theresa is a vocal powerhouse backed by The Instigators with Scott Medford (guitar), Mike Hanlon (bass) and Terry Patterson (drums).
Please visit the Le Grenier Musique website to get tickets.