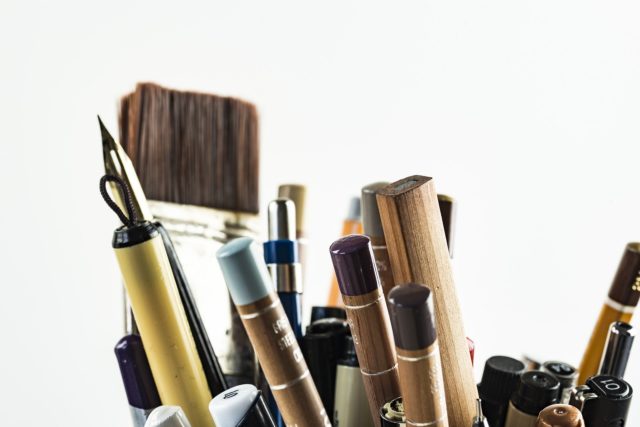 These Christmas-themed creations will get you in the Christmas spirit! They have a little bit of painting, and a little bit of string art, too! Oh, and did we mention they actually LIGHT UP with mini lights!?!?
String Art is FUN and EASY! We pre-drill the holes for you, and walk you step by step through wrapping some amazing artwork! Unleash your inner artist with us!
Limited spots available!
Tickets only available online @ click here