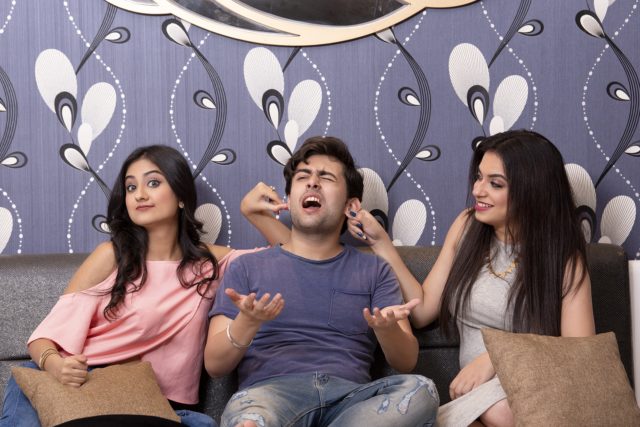 Everyone (19+) is welcome on the last Tuesday of the month for Trivia Night in the Bunker. You don't have to be a member to attend.
Only $2.00 per person, per round; or $5.00 for all 3 rounds - you can play on your own or in teams of up to 4 people!
Time to brush up on your Trivia knowledge and have some fun!!
6:30 p.m. to 8:30 p.m.