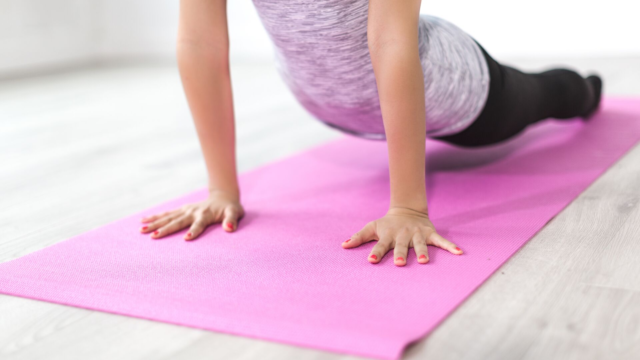 The City of Shediac will host activities to celebrate Wellness Week. A yoga session with Anne Blinn for the children will be offered at the Vestiaire St-Joseph community hall.
1:30 p.m. to 2 p.m. : Kindergarten to grade 2
2:30 p.m. to 3 p.m. : grade 3 to grade 6
The yoga session will be offered free of charge. However, you are encouraged to bring a donation or a non-perishable food for the Vestiaire St. Joseph.