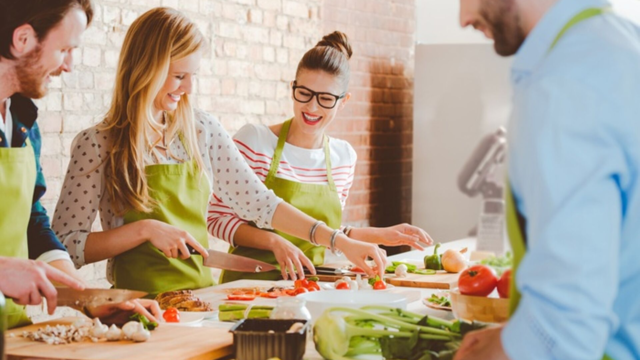 The Town of Shediac will be hosting activities to celebrate Wellness Week. In collaboration with the Shediac Sobey, there will be a nutrition workshop with nutritionist Jennyfer Bezeau at the Sobeys Community Room on the 2nd floor. The workshop will cover the subject of a healthy lifestyle. There will be discussions and tastings.
The theme will be snacks and wacky desserts. On the menu, there will be different products made from whole grains and vegetables.
The workshop will be offered free!