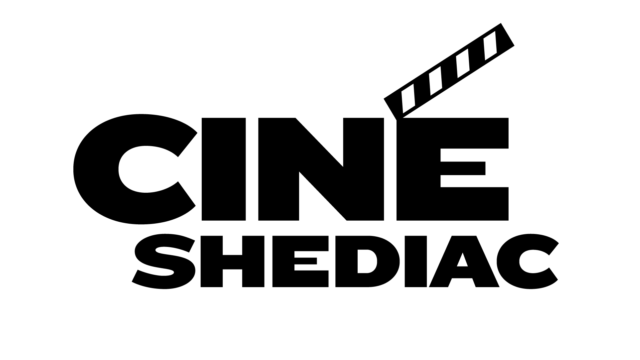 Wednesday Night is Movie Night in Shediac!
Movie : Un homme pressé (2018)
Comedy/Drama 100 minutes. French (English sub-titles)
Director: Hervé Mimran
Cast: Fabrice Luchini, Linda Bekhti,Rebecca Marder
Alain is a man monopolized by his work until a stroke causes him serious speech and memory problems. During rehabilitation, he crosses paths with Jeanne, a speech therapist, and reflects seriously on his life.
Admission Free