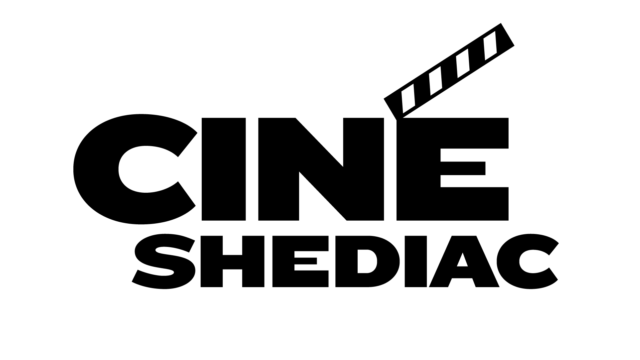 Wednesday night is movie night at the Multipurpose Centre in Shediac! Starting at 7PM, Muro-Ami will be the feature film in honor of Filipino Heritage Month.
Movie : Muro-Ami (Reef Hunters) (1999)
114 minutes
Crime/Drama
English (with French subtitles)
Director : Marilou Diaz-Abaya
Featuring Cesar Montano, Pen Medina et Jhong Hilario
Fredo is a ruthless captain of 150 muro-ami divers, who employ illegal fishing practices. The film depicts one of the worst forms of illegal child labor in the fishing system.