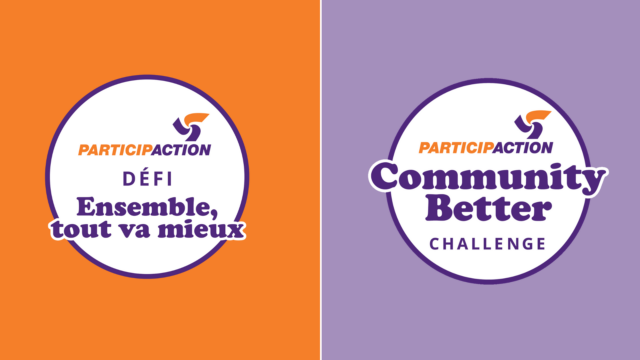 The Town of Shediac is taking part in the ParticipAction Community Better Challenge during the month of June. On Saturday, June 4, join Renée for a Zumba session at Pascal-Poirier park.
Zumba is perfect for everyone and every body! This high-energy class mixes low-intensity and high-intensity moves for an interval-style, calorie-burning dance fitness morning. Hyper efficient, very fun and dynamic.
The session is free!
The Community Better Challenge is an annual physical activity event that encourages people to get active with the goal of identifying the most active community in Canada. For more information on the challenge: https://www.participaction.com/en-ca