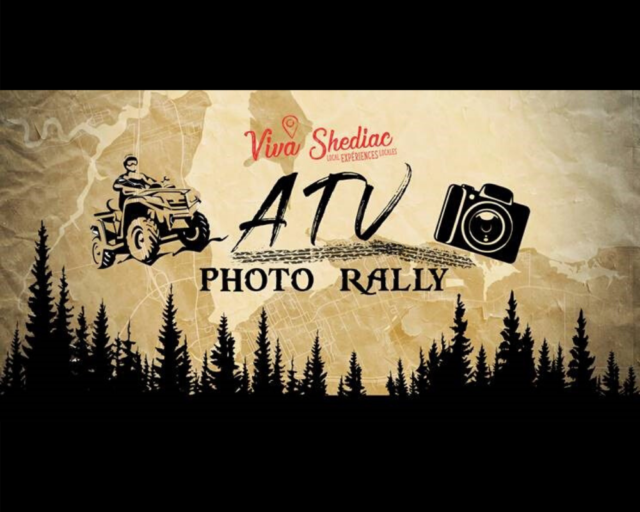 Come and discover Shediac's ATV trails as well as its downtown area by participating in Viva Shediac's ATV Photo Rally.
During the rally, you will discover the story of Tim McCarthy's mysterious death, which happened in the downtown core. A series of clues will lead you to different areas where you and your team will take pictures, allowing you to collect points to enter a draw for the grand prize.
Ten Shediac businesses will offer special deals on their products to the participants. Those interested will need to sign up for the activity between 10 a.m. and 2 p.m. on Saturday, February 1 at the ATV Country Wheelers Shelter. The teams will share their pictures at the end of the rally between 3 p.m. and 7 p.m. at the Old Train Station in Shediac, located at 231 Belliveau Ave.
The cost is $20 per ATV. A free concert will be given by Stephen LeBlanc between 7 p.m. and 8:30 p.m. at Pascal Poirier Park.